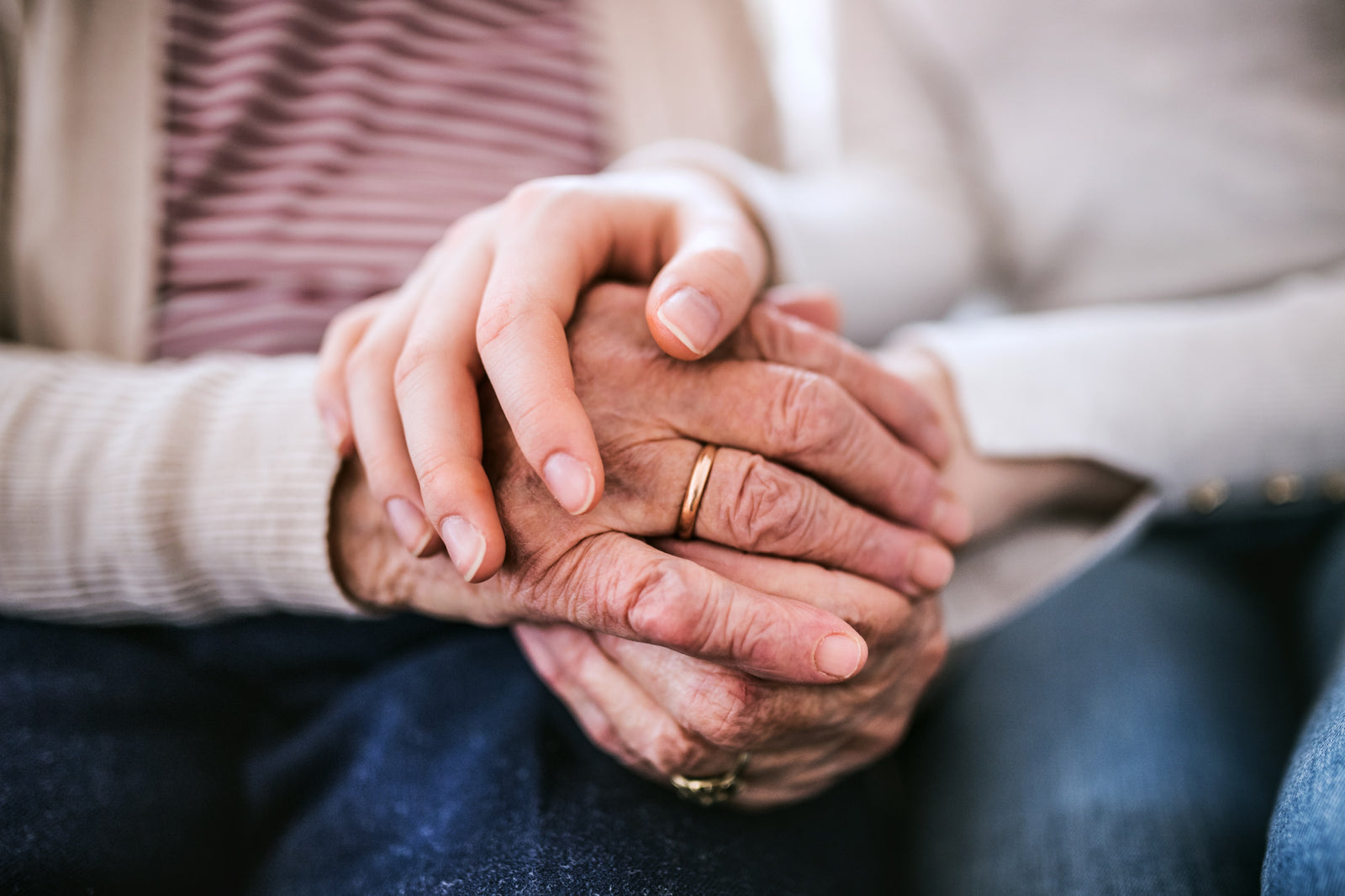 Dementia is a growing health concern, with millions of people worldwide affected by the disease. While dementia is most commonly associated with memory loss, it can also have a significant impact on a person's oral health. Research has shown that there is a link between poor oral health, gum disease, and the development of dementia. The connection between oral health and dementia is not yet fully understood, but studies suggest that inflammation caused by gum disease may play a role in the development of dementia. In this blog post, we'll explore the relationship between oral health, gum disease, and dementia, as well as what you can do to protect your oral health and reduce your risk of developing dementia.
The link between oral health, dementia, and gum disease
Oral health is often overlooked when it comes to overall well-being, but the truth is, it plays a crucial role in our overall health, including the health of our brain. Recent studies have shed light on a surprising connection between oral health, dementia, and gum disease.
Progression of untreated gum disease causing bone loss
Gum disease, also known as periodontal disease, is a common condition that affects the gums and bones supporting the teeth. It is caused by the buildup of plaque, a sticky film of bacteria that forms on the teeth. If left untreated, gum disease can lead to tooth loss and other serious complications.
But what does gum disease have to do with dementia? Research has shown that the bacteria responsible for gum disease can enter the bloodstream and travel to different parts of the body, including the brain. Once there, these bacteria may trigger an inflammatory response that can contribute to the development or progression of dementia.
"Scientists have found that this species of bacteria, called Porphyromonas gingivalis, can move from the mouth to the brain. Once in the brain, the bacteria release enzymes called gingipains that can destroy nerve cells, which in turn can lead to memory loss and eventually Alzheimer's."1 
Furthermore, studies have found that individuals with poor oral health, such as gum disease or tooth loss, are more likely to develop cognitive decline and dementia later in life. The exact mechanisms behind this link are still being explored, but it is believed that chronic inflammation caused by gum disease may play a significant role in damaging brain cells and impairing cognitive function.
Understanding the connection between oral health, dementia, and gum disease is crucial for both healthcare professionals and individuals alike. By prioritizing oral hygiene and seeking appropriate treatment for gum disease, we may not only be able to improve our oral health but also potentially reduce the risk of cognitive decline and dementia.
 Understanding the impact of dementia on oral health
 Understanding the impact of dementia on oral health is crucial for providing the best care and support to individuals living with this condition. Dementia, a progressive neurological disorder that affects memory, cognition, and behavior, can have significant implications for oral health.
One of the key challenges individuals with dementia face is maintaining proper oral hygiene practices. As the disease progresses, cognitive decline and memory loss make it difficult for them to remember and carry out routine tasks such as brushing their teeth or using dental floss or water flossing. This can lead to a decline in oral health, including the development of gum disease, tooth decay, and other oral infections.
Moreover, individuals with dementia may experience changes in behavior and personality, which can further complicate oral health care. They may become resistant or uncooperative during dental visits, making it challenging for dental professionals to provide necessary treatments or preventive care. This can result in delayed or inadequate oral health interventions, exacerbating existing dental issues.
Additionally, certain medications commonly prescribed to manage symptoms of dementia can have adverse effects on oral health. Dry mouth, a common side effect of many medications, can increase the risk of tooth decay and gum disease as saliva plays a vital role in neutralizing harmful bacteria in the mouth.
Understanding these challenges allows us to develop targeted strategies to support individuals with dementia in maintaining optimal oral health. This may involve the use of alternative oral hygiene techniques, such as assisted brushing or incorporating visual cues and reminders to establish a regular oral care routine. Water flossers make cleaning between the teeth an excellent alternative to string floss and cleaning below gum lines, into periodontal pockets with perio tips. 
ToothShower In Shower Water Flosser With Specialized Flossing Attachments
ToothShower is a shower-based water flosser that can be employed by seniors or their caregivers to enhance oral hygiene at home. It is also essential to collaborate with caregivers, family members, and healthcare professionals to ensure consistent oral health care and regular dental check-ups.
By recognizing the impact of dementia on oral health and implementing appropriate interventions, we can strive to improve the overall well-being and quality of life for individuals living with dementia. Effective oral health care can contribute to their comfort, dignity, and ability to enjoy a healthy smile, even in the face of this challenging condition. Fortunately, tools like ToothShower, with ergonomic handles and convenience in the shower, can make maintaining good oral health easier for older adults.
Oral Health and Alzheimer's risk. https://www.alz.org/co/news/oral-health-and-alzheimers-risk 2023
 Gum Disease is Silent, is an ebook written by a dental hygienist and you can get your free copy here:  request free ebook
Blog post, The Silent Connection: Oral Health, Dementia, and Gum Disease, was first published 2023 by ToothShower.